Why You Need a Roof Inspection After a Storm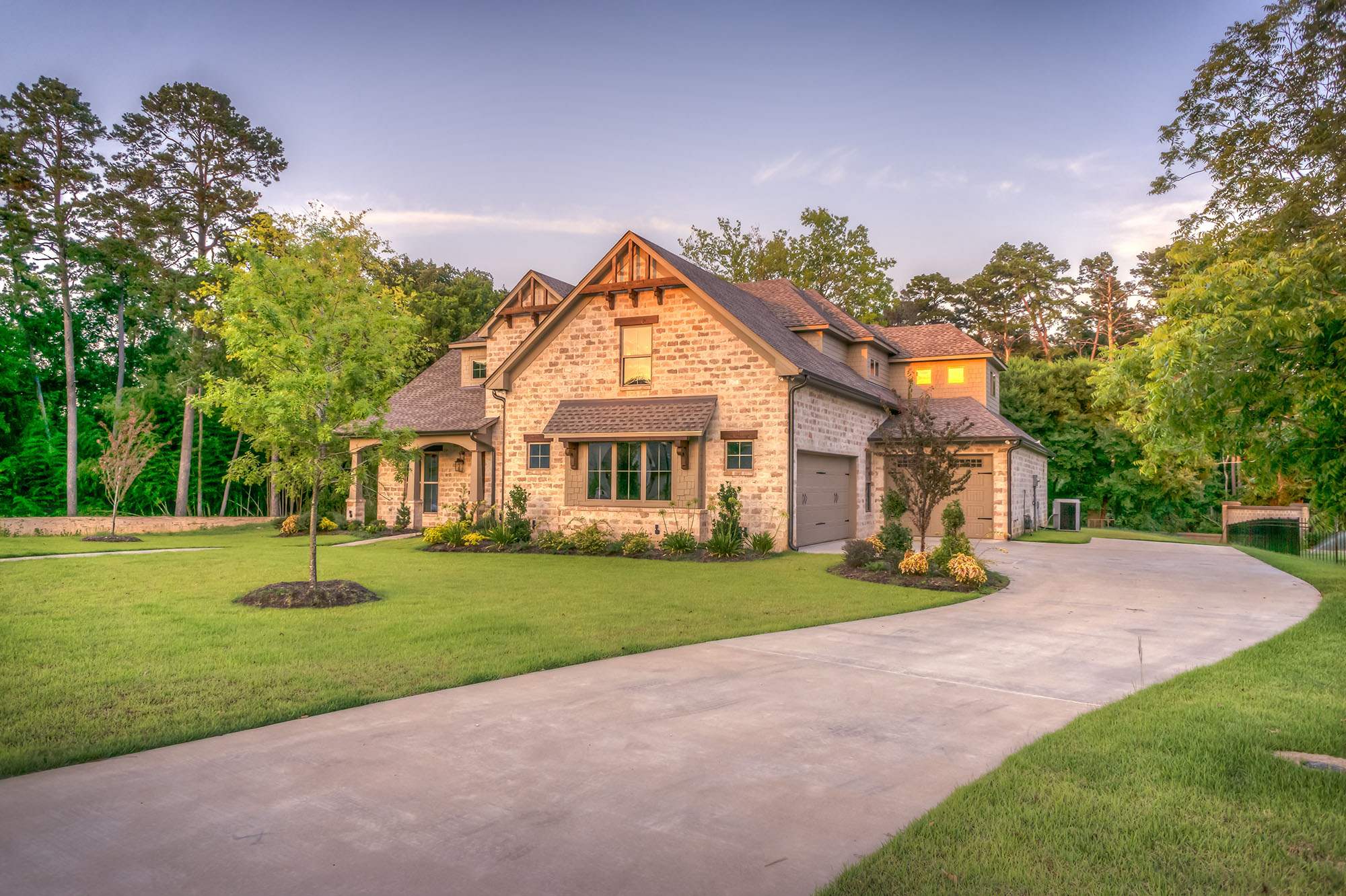 Northwest Arkansas gets it all—hail, thunderstorms, tornadoes, snow, and ice storms.
Even a storm that lasts only a few minutes can cause surprising damage, especially on an older roof.
A professional roof inspection will tell you exactly what work needs to be done so you can take care of it—before you have serious water damage. This saves you a lot of money in the long run because the longer a roof sits damaged, the more invisible damage can happen, and the more those repairs will cost later.
Schedule an inspection if you see any visible signs of roof damage including fallen tree limbs, cracks, loose boards, loose flashing, missing shingles, or loose guttering. Have a look at your neighbor's roof too. Chances are if theirs suffered damage, yours may have been affected as well.
A roof inspection after a storm can also help you get what you should from an insurance claim. You don't want to delay getting an inspection and find out the claim is denied because repairs should have been done sooner.
You want a roof inspection that details in writing:
Leaks
Ice dams
Moisture & mold
Roof shingle condition
Chimney condition
Flashing condition or dormers, side walls, eaves, rakes, valleys, and chimneys
Proper insulation status
Ventilation status
Gutter condition
Attic inspection results
Written estimate with recommended solutions
We recommend a roof inspection every year, whether your roof has been damaged by a storm or not. Even a few loose shingles or a small leak can cause bigger problems that cost more to fix. That's probably not the first thing on your mind every spring, which is why we have our Roof Club!
Anytime you need to know what's going on with your roof, give us a call at 479-248-9100 or contact us. We have twenty years of experience serving Bentonville and NWA: from Rogers to Fayetteville, Springdale to Centerton and more.
https://brownboysroofing.com/wp-content/uploads/2023/07/pexels-pixabay-259588.jpg
1332
2000
brownboysroofing
https://brownboysroofing.com/wp-content/uploads/2023/07/Brown-Boys-20-Year-Guarantee-Logo-1-300x300.png
brownboysroofing
2023-07-16 16:05:58
2023-07-21 16:32:57
Why You Need a Roof Inspection After a Storm