Why Roof Cleaning is Necessary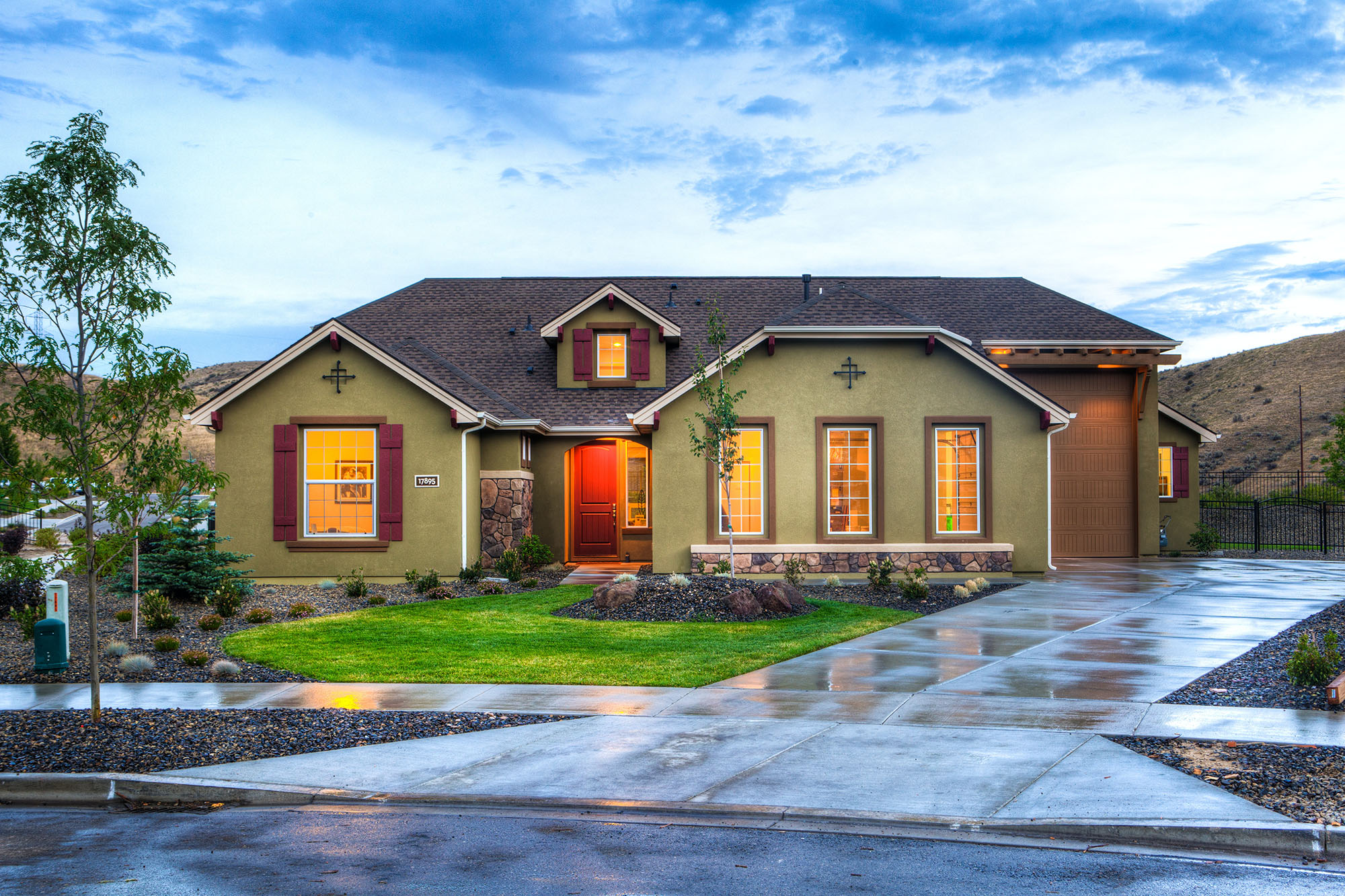 You may wonder why we recommend roof cleaning or washing, when your roof gets doused in water by every Arkansas rainstorm (so, a lot). However, rain doesn't really clean your roof any better than it cleans your car.
A professional roof wash can provide:
No Touch Washing
By using a pressure washer (sometimes called "soft washing" because we aren't using brushes), low-pressure water is used to remove dirt and stains without damaging the surface of your roof.
Abrasive scrubbing or high-pressure washing can damage even tough roofing materials. With soft washing, we simply adjust the amount of pressure so we can get the job done right, without damage.
An Eco-Friendly Solution
Roof cleaning doesn't harm plants or animals, and doesn't leave a harsh chemical residue. If there is staining, mold, or other substances that need to be removed with more than just water, we will only use eco-friendly chemicals that are safe around your home or business and can safely go into the ground.
Long Term Protection
Over time, your roof collects dirt, grime, mold, and other harmful substances that eat away at your roof's surface, whether your roof is shingles, metal, or even tile. A simple professional cleaning will help your roof maintain its integrity and curb appeal.
Give us a call at 479-248-9100 or contact us.
https://brownboysroofing.com/wp-content/uploads/2023/07/pexels-binyamin-mellish-1396132.jpg
1333
2000
brownboysroofing
https://brownboysroofing.com/wp-content/uploads/2023/07/Brown-Boys-20-Year-Guarantee-Logo-1-300x300.png
brownboysroofing
2023-07-16 16:13:53
2023-07-21 16:34:38
Why Roof Cleaning is Necessary